Having a smooth and flawless skin is not something that you can achieve in a single night. You have to spend some investments and make some efforts to get fresh and beautiful looking skin, and you can accomplish this by using good quality skin care products. Quality skin care products can help you significantly to get fair complexion and prevent your skin from dryness and other problems even if you have sensitive skin. We at Omorewa are offering high-quality skin care products which are providing enormous benefits for skin repairing and restoring natural beauty. If you are in the dilemma that how skin care products are beneficial for sensitive skin, then you can visit our official site to get detailed information to help yourself.
If you want to get a beautiful and youthful skin, then you can trust on our skin care products because our products can provide following benefits to your sensitive skin.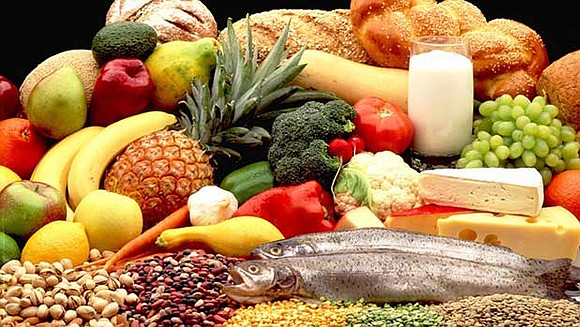 Healthy Nutrition
By using our products, you can restore the proper level of nutrition in your face skin that it requires. Healthy nutrients will help your sensitive skin to repair well and make it look young and natural. Due to unhealthy food and diet, your skin may lose its natural glow and elasticity, but you can restore it by using our natural skin repair products.
Proper Cleansing
Our skin care products are specially made to provide you adequate cleansing and refreshing. If you are a working individual, then we advise you to use our products for cleaning of your skin pores profoundly and to refresh it. Our products can clean your skin pores thoroughly and enable them to get proper oxygen.
Restore proper moisture
If you are eager to know that how skin care products are beneficial for sensitive skin, then we will feel happy to tell you that your skin can get proper moisture by using these products and if you have sensitive skin then by applying our regular moisture cream you can get rid of dryness or itchiness and restore natural skin in a few days. We are also offering skin care products that protect your skin from harmful UV rays and even from adverse weather conditions.
Extra care
Using our good quality skin care products like face wash, repairing cream, and moisture lotions will allow you to take extra care for your skin if you want to protect your sensitive skin as these products can deliver you best output when you use them regularly.